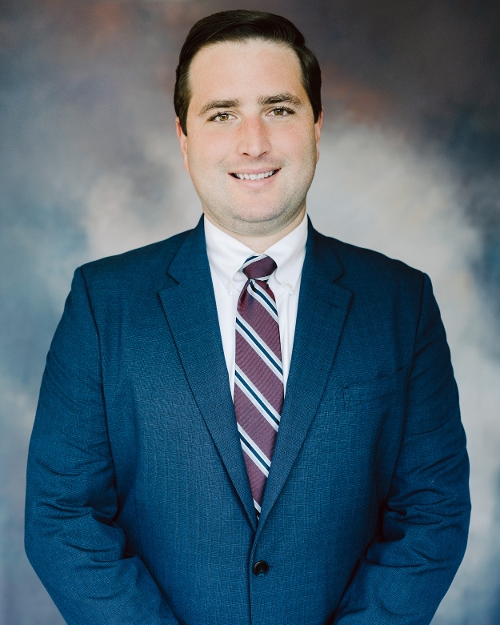 June 1, 2022
Faw Casson is pleased to announce that Keith S. Kahn, CPA, CFE has been admitted as a Partner with the Firm. Keith is a Certified Public Accountant and Certified Fraud Examiner. He has served the clients of Faw Casson for over 7 years and has worked in the accounting industry since 2010.

Keith's primary focus areas are audits and attestation services for nonprofits, privately held corporations and employee benefit plans. Additionally, he enjoys crafting tax planning and business strategies for clients. Keith also helps lead Faw Casson's talent management and development program. Prior to his career in public accounting, Keith was a tax compliance officer (tax auditor) with the Internal Revenue Service. Additionally, he serves on the Firm's Accounting and Auditing technical committee, which oversees the delivery of those services to clients and the professional development of firm personnel.

He is a member of the AICPA and serves on the Delaware Society of Certified Public Accountants' Board of Directors as the Chair. Keith also serves our community on the Board of Directors for Kent-Sussex Industries as well as their finance committee. Formerly, he educated future accountants as an Adjunct Accounting Instructor at Wesley College in Delaware.