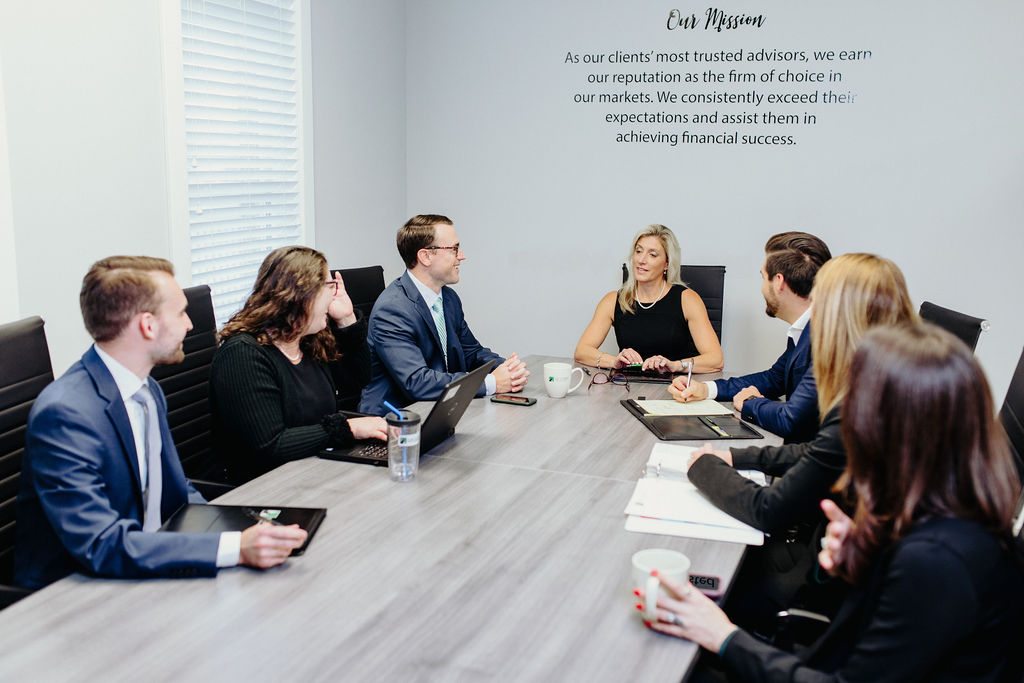 Health and Life Insurance
The Firm has an excellent group health program contracted with Aetna.
Life Insurance is carried by the Firm at no cost to the employee.
Flexible Benefits (Cafeteria) Plan
The Firm offers a pre-tax deferral plan which our employees can use to pay for child care reimbursement and out-of-pocket medical expenses.
Profit Sharing and 401(K) Retirement Plan
Our employees can defer from their salary, and discretionary profit sharing contributions may also be made by the Firm annually.
CPA Exam Bonus
Time off, with pay, is allowed for the days needed to take the eight sections of the CPA Exam. In addition to paying for the CPA exam and any licenses required to maintain your CPA certificate, we offer a bonus for passing the CPA exam, starting at $2,000 if you pass within one year of being employed by Faw Casson.
Paid Time Off
Paid Time Off (PTO) is given to all full-time employees for relaxation, personal business and incidental illness. PTO is earned based on seniority and the number of hours for which the employee is paid.
Office Hours
Outside of "busy season", our work week is only 37 ½ hours!
Paid Holidays
The Firm observes the following holidays:
New Year's Day

Independence Day

Thanksgiving (Thursday and Friday)

Memorial Day

Labor Day

Christmas Eve (1/2 day)

Christmas Day
We also observe a "Tax Holiday" on the Friday after April 15th
Professional Development
The Firm provides structured staff training programs designed to fulfill the professional development needs of the individuals and also to meet CPE requirements. On an informal basis, staff receive frequent guidance and feedback from supervisors, managers, and partners.
Office Dress Code
Our dress code in the office is "Dress for Your Day". This means business dress is required for any meetings with clients or referral sources. However, on days where you have no client meetings or other obligations you are free to wear a more relaxed ensemble, including jeans.