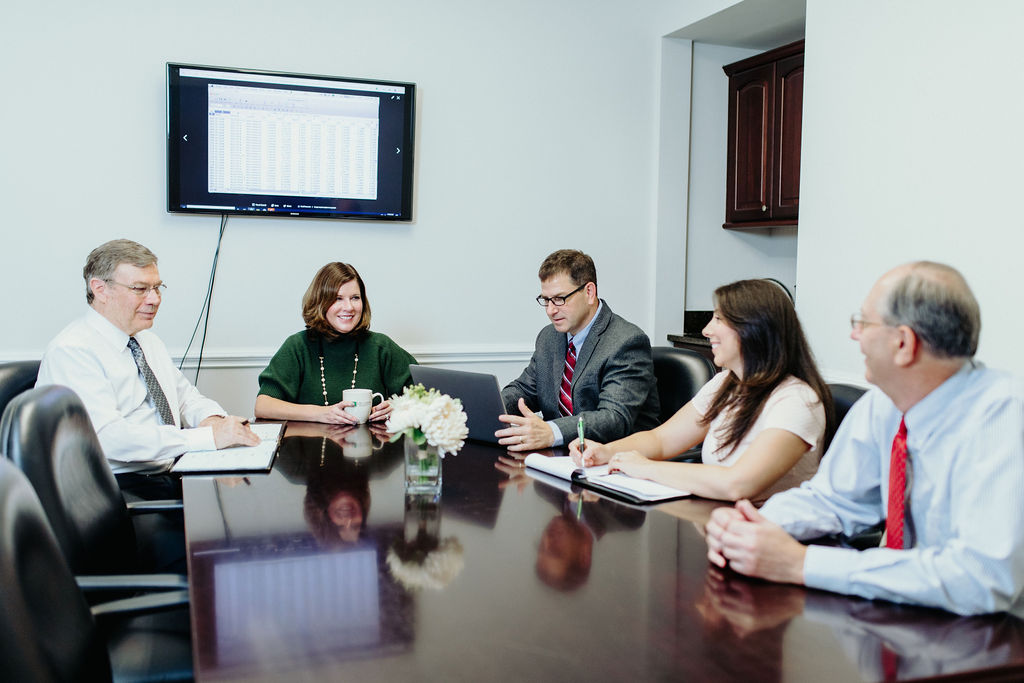 Realize your potential – come grow with us…Our firm is successful because of its people. Our first priority in hiring new personnel is to recruit the best – not only the best technicians, but also the best leaders, managers, and communicators. We value integrity, initiative, leadership, and creativity, and are committed to maintaining a positive work environment where enthusiasm results in the highest productivity and innovation. We also understand that each of us has interests and responsibilities that extend beyond the workplace, and we support one another in balancing the demands of the job with personal priorities and community involvement.
Training is Key:
Continuing education is extremely important to your professional development. Through our membership in
AGN International
– a highly selective, national and international association of progressive CPA firms – we participate in some of the highest-quality training programs available in the accounting profession today. We also provide in-house and regional training programs tailored to the specific needs of our staff and practice. On a daily basis, management involvement at all levels also provides informal feedback on your professional development and progress.

Diversity in Practice: One advantage of working with us is that you will have an opportunity to practice a variety of professional services in a variety of industries. We provide a wide range of accounting, auditing, management, tax and other specialized services to our clients. Through our client-focused, team approach you will have an opportunity to "see the big picture" in your assignments earlier in your professional career than with many other firms. The diversity of our clientele will also give you experience in industries such as:
Agribusiness
Healthcare
Manufacturing
Real Estate Development
Employee Benefit Plan Audits
Wholesale and Distribution
Hospitality
Professional Services
Construction
We promise – you'll never be bored!
If you are interested in exploring employment opportunities with us, please send your resume and cover letter to
jea@fawcasson.com
for our Dover location,
alh@fawcasson.com
for our Rehoboth Beach, DE location or
ctvent@fawcasson.com
for our Ocean City, MD location or upload it to us below (PDF or Word Document only).