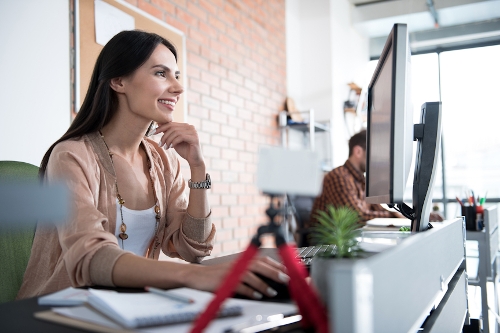 May 10, 2023
It's the time of year for everything to get a good cleaning and your QuickBooks records are no different. It's important to regularly clean up your QuickBooks Online records to ensure that your financial data is accurate and up to date. Here are some steps you can take to clean up your QuickBooks Online records:
Review and reconcile accounts: Take the time to review and reconcile all of your accounts, including bank accounts, credit cards, and loans. This will help you identify any errors or discrepancies in your financial records.
Clean up your lists: Your lists in QuickBooks Online, such as customer and vendor lists, can become cluttered over time. Review your lists and remove any outdated or duplicate information.
Archive old transactions: QuickBooks Online allows you to archive old transactions to free up space and improve the performance of your account. You can easily archive transactions that are over a certain age or that you no longer need to reference.
Delete unused accounts: If you have any unused accounts, such as bank or credit card accounts, delete them from QuickBooks Online to simplify your records.
Transaction Review: Make sure that all transactions have been assigned a Vendor/Payee.
Clean up your workspace: You can also clean up your workspace in QuickBooks Online by removing any unused tabs or reports. This will help you focus on the most important information and improve your productivity.
Faw Casson has several QuickBooks ProAdvisors on staff. If you run into a situation where you need help deciding on the best way to handle a situation, please reach out to your advisor.