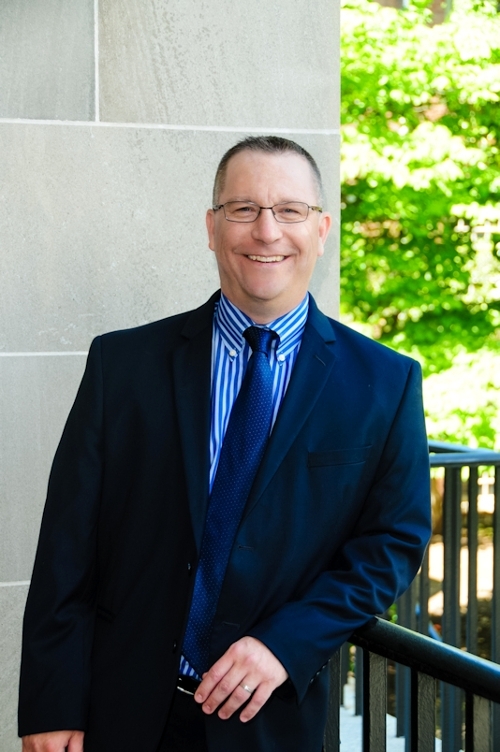 March 28, 2019
Faw Casson is pleased to announce that Brian J. Stetina, CPA has been elected to serve as the next Director of Operations for the Firm.
"I am excited to have been chosen to lead the Firm." said Brian. "Faw Casson is celebrating 75 years, and the continued success of the Firm is important to me. The position is an honor but it is the team that makes us great." Brian has been with Faw Casson since 2006 and is a Delaware native, living in Dover, DE with his wife, Heather.
Lisa Hastings, who has served as Director of Operations for two terms, commented, "We are executing a planned transition of leadership which involves everyone in the Firm. Challenging ourselves to do the work of succession planning means that our best talent can advance and thrive, and our clients can have confidence in us for the long term." Lisa will continue with the Firm as a client service partner.
"We are excited to have Brian step into the Director of Operations role and lead the next generation. Brian, with the entire Firm behind him, represents a new chapter and an invigorated team." said Chad T. Vent, CPA and Managing Partner of the Ocean City, MD office.
Faw Casson is a full-service CPA firm with offices in Dover and Rehoboth Beach, DE and Ocean City, MD. For more information visit www.fawcasson.com.