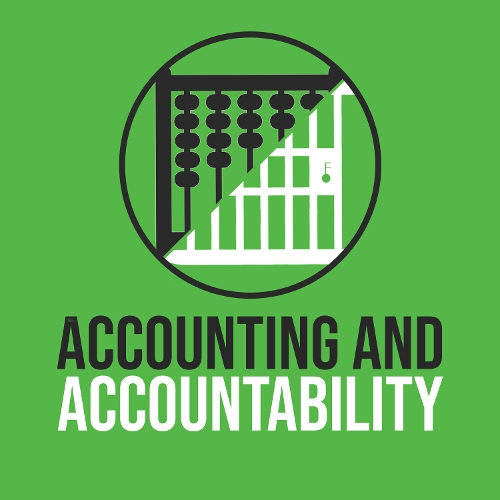 July 30, 2021
Some highlights from our latest podcast:
We discuss President Biden revisiting his proposed Capital Gains Tax increase, with the highest rate being 39.6% for single
or
married filing jointly. It's a large tax bill that could have huge impacts.
There is a proposal for four tax credits to be made permanent: the Child Tax Credit, the Earned Income Credit, the Premium Tax Credit, and the Child Independent Care Credit. Find out the details.
We're often asked how long to hold onto tax documents and how far back the IRS can look when auditing a taxpayer. Find out our recommendations and what allows the IRS to able to look back further.
Are you still waiting on your tax refund? As of June 25th the IRS still had a backlog of 16.7M individual returns that require manual processing. Did you know that when you send in a paper return an individual has to manually enter your data, leaving room for human error? The IRS is currently answering 3% of their calls due to overwhelming call volume.
White Collar Crime Story:
We discuss Claudio Osorio who was the CEO of the 3rd largest computer parts company in the world, earning him the Ernst & Young's Entrepreneur of the Year award. Hear how he went from Fortune 500 to jail time.