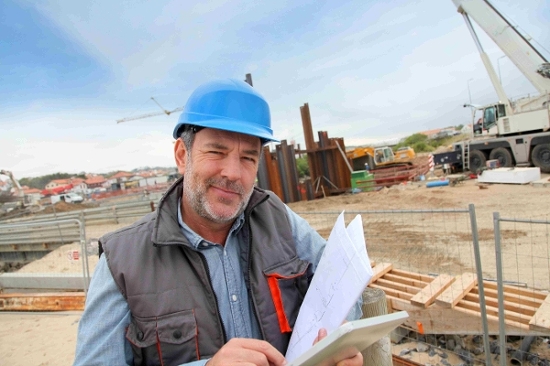 Construction accountants that know your industry.
Construction is a volatile industry that must respond to frequent changes and demands. In addition, construction companies often employ union workers, which bring a host of other regulations to the front. Tax requirements, interest rates, regulations, energy prices, material and labor shortages often dictate whether a construction company will prosper or fail. It is vital to the future of your business that your construction accountant understands your challenges, opportunities and marketplace.
Our experience in the construction industry is extensive. We have experience in the completed contract, percentage of completion methods and alternative minimum tax accounting.

In addition to traditional construction accounting, audit, and tax planning, we also assist with:
Financing and bond assistance
Job costing systems
Budgeting
Cash flow management
Buy/sell agreements
Equipment buy/lease considerations
Regulatory and licensing reporting
Mergers and acquisitions
Contract review
Financial forecasting
Succession planning
Extensive year-end tax planning
Insurance review
Computer hardware and software selection/training
For more information about our construction accounting services, contact us today!